Hits: 19
Elegant golden titles with shimmering particles and bokeh effects perfect for any holiday or special event message!
Create beautiful animated greetings card or festive opener for Christmas and New Year with this Premiere Pro | MOGRT template!
Elegant Greetings for Premiere Pro
By rgba_design
---


Project features
Premiere Pro 2019 or above
FullHD (1920×1080), 30fps
Easy to use
PDF tutorial is included
Project contains
Greetings Opener (MOGRT) ( 00:06, x7 )
Lower Third (MOGRT) ( 00:08 )
Audio
Christmas Joy by CrazyTunes ( music is not included )
This is the sound of Christmas – Nothing but pure Christmas Joy!
Ho Ho Ho – It is christmas time and snow is falling all around us.
Featuring: Piano, Strings, Violins, Bells, Sleigh Bells, Glockenspiel, Celestial and more Bells…
Understated yet full of Christmas Joy – full of the warmth of christmas and oozing happiness and creative positive christmas vibes.
A cozy christmas pop track that keeps building around a catchy piano and bells theme. Simple but with the christmas hooks you have been looking for.
Support
24/7 item support
Feel free to contact us via our profile E-mail form
License agreements
Standard Licenses
In the case you need assistance with choosing license, please feel free to contact us!
The majority of our items (themes, code, graphics, 3D and flash) are covered by our Standard Licenses. If your end product including the item is going to be free to the end user then a Regular License is what you need. An Extended License is required if the end user must pay to use the end product.
---
UP TO
26% off
Select products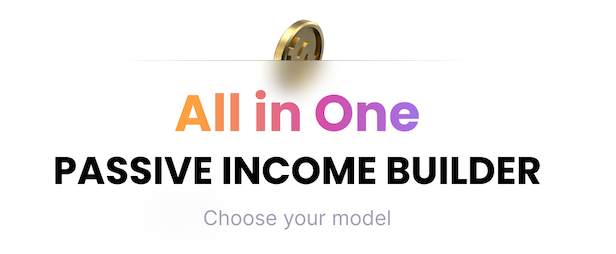 REHub – A modern multipurpose hybrid theme with all in one combination of online money making strategies
---
Create beautiful animated greetings card for Christmas and New Year